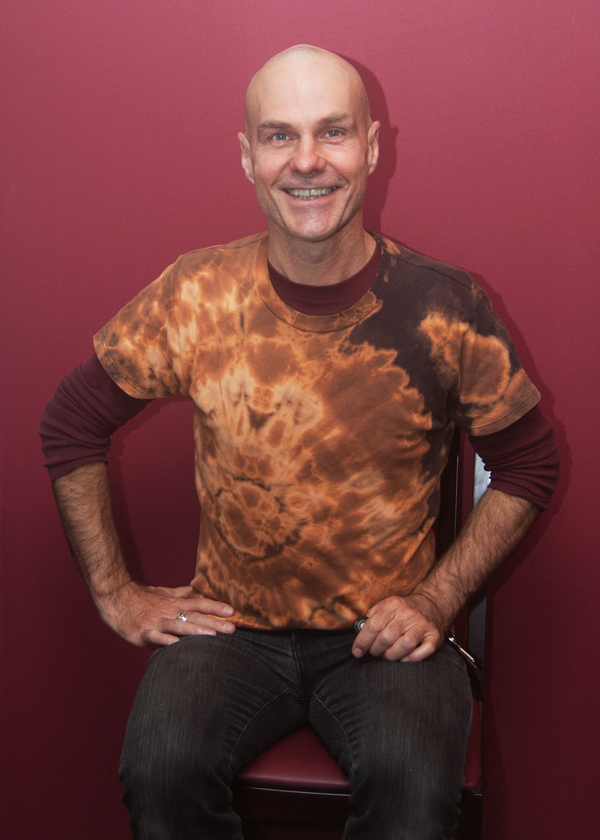 I am a creative problem solver with years of experience in various communication technologies. I am a skilled communicator which has lead to a very successful roles in technology, business processes, project management and visual communications.
As I reflect on my career accomplishments what stands out are two things: my ability to anticipate problems before they occur and my passion for learning new technologies and finding applications for them.
I have worked with over 30 businesses ranging from start-ups to multinationals. My defining role in these organisation has been to implement systems and processes, and to train the operations staff.
Often I have been seen more as a corporate trouble shooter, recognised for my razor-sharp focus and yet a down-to-earth approach to problem solving. It's all about seeing and understanding situations, identifying oportunites and then working with people to close the gaps or find just the right pivot.
Strategic thinking is the essense of being both critical thinker and tinkerer, but turning mere ideas into creative vision comes from passion.
My core values are creative expression and sharing, so the best reward is for me to create something of value that people are enriched by. I have been both artist and technologist most of my life. It should be no surprise, then, that I have a passion for product development and the user experience.
Have a project that I might be able to help with? Need some fresh eyes to look at issues facing your business? Then you absolutely should contact me!